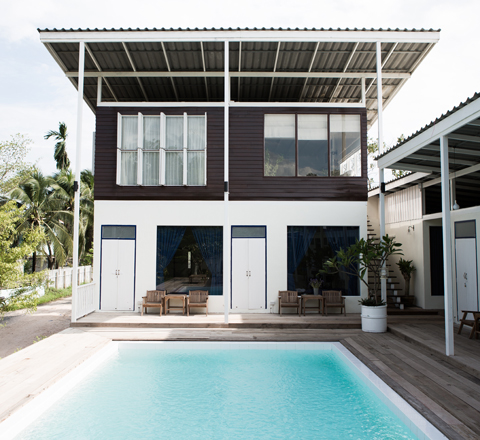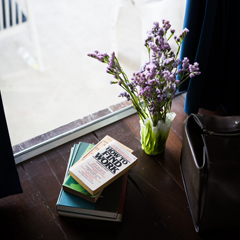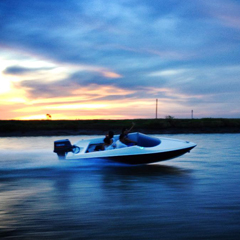 Concept
b a c k g r o u n d
just one hour from central bangkok, arthit-tara nestles itself along the river bank of bang-pa-kong in prachinburi, a short drive but a million miles from the bustling cities. arthit-tara is designed to be a real quick, peaceful and rewarding getaway. guests can witness the local charm and the simple way of life where wholesome locally produced food, unique lodging and unspoilt natural surroundings are all at hand. we are surrounded by and implement a sustainable economy concept, a sharing environment and the basic roots of "thainess", all of which are fundamental elements to the arthit-tara experience.

arthit-tara literally means "sun and stream". it is named after m.l. artitra vudhijaya, the proprietor's only sister who passed away of cancer in 2006 where she left behind lots of inspiration, respect and love.
c o n c e p t
the first 2 bed-room hut was built in 2004. the second hut with one bedroom and an open air jacuzzi and bathroom and a bedroom was completed just after the major floods in 2010. the third "hut" was originally designed for relatives and friends, but as it turned out, it became a 2-storey house after the proprietor fell in love with a local river house he had seen whilst out driving his boat and bought it !

shortly after, we realised the potential of building more houses and huts so that we can share our love and memories with others, bringing people closer to nature in unpretentious creative environment. "gharavasa-dhamma" then became the core concept of arthit-tara…the nature of life.